Fluxion Solutions is an entrepreneurship focused on developing sustainable solutions for our clients projects in the energy, renewable energy, Industrial, Infrastructure, Recycling, Agro industrial, and Real Estate Sectors. Our experience vary from technical to financial projects.

Established in 2010 Fluxion Solutions is a project management and engineering company focused on sustainable solutions for investments and projects.
Our unique approach to sustainable development through orientation to develop innovative and creative solutions have been proven for private investors as well as for the public sector in matters of time, value and sustainability.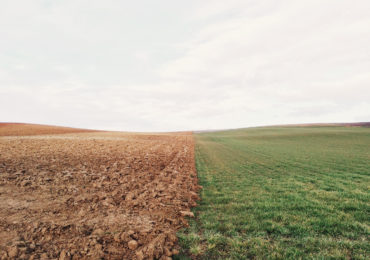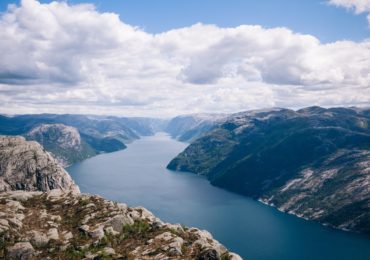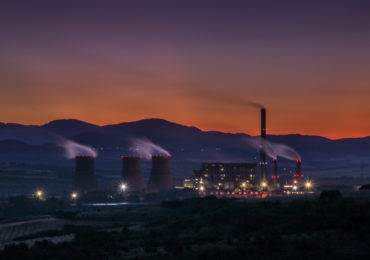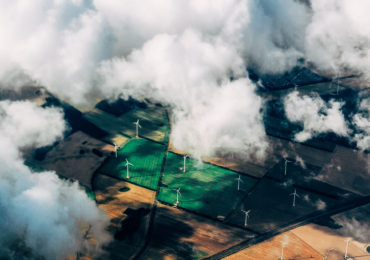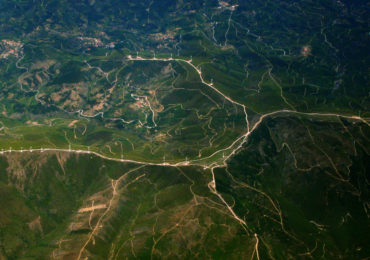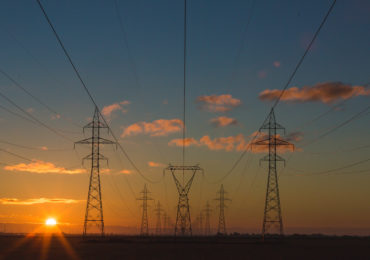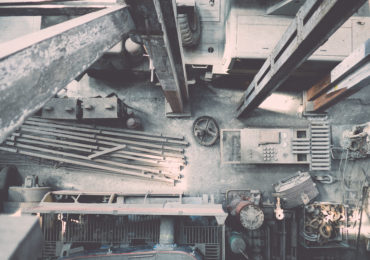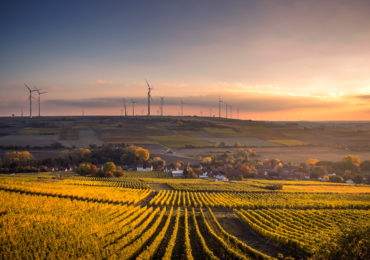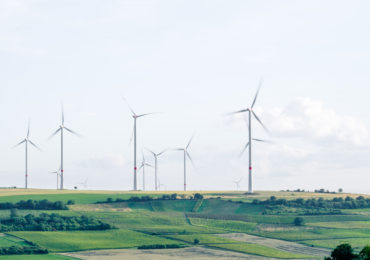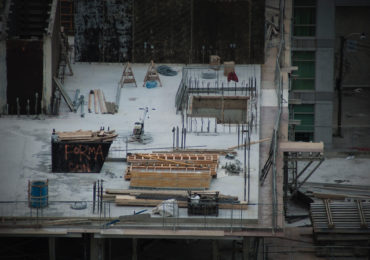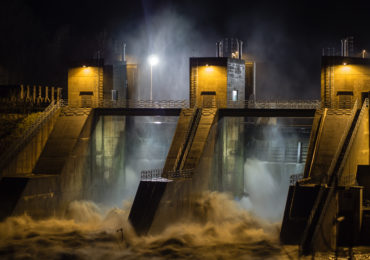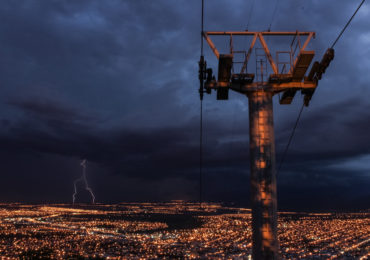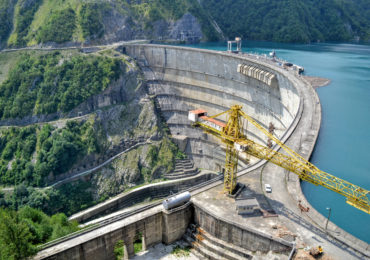 Sustainable engineering, project management through technical due diligence for bank ability procedures, project management and project finance as well as real estate development, industrial management, infrastructure and agriculture projects.
Project development and management of assets for private investors and the public sector, consulting for project finance and corporate finance for energy and renewable energy projects as wind farms, photovoltaic parks and hydro power plants as well as agriculture projects, sustainable Infrastructure and water supply engineering along sustainable real estate development and industrial management.
"This letter is intended to confirm the good cooperation and results achieved in the last 4 years of interaction with Mr. Andrei Grunberg. He proven always as highly reliable, resourceful and professional when challenging various hardships. I have been in excellent communication terms with him and we benefited from his local and international knowledge in the energy field. I would duly recommend him as a valuable partner in developing projects within the energy sector, but not limited to."