established in 2010, Fluxion Solutions has an objective to invest in Sustainable Development in new markets  Industrial, renewable energy, conventional energy, Infrastructure, Recycling, Agriculture, and Real Estate Sectors.
Our thorough analysis, conducted over many sectors and markets, led us to conclude that there is a significant potential for renewable energy sources. Based on these conclusions we are acting on behalf of private investors, funds, and companies around the world – active in central and eastern Europe; with a special emphasize on the Romanian market. 
We chose Romania because of its unique characteristics and potential for absorbing new and sustainable projects over the short, medium, and long term, Up to 2020, Romania and central-eastern Europe are projected to grow substantially in terms of new infrastructure and industrial projects, currently under significant development. Our main target is to discern, for our investors and partners, the intrinsic value of potential projects. 
Romania and south-east Europe are currently undergoing important development both in infrastructure, industry, and energy sectors. More significant than any over OECD member country.  
We provide and array of solutions that include: Engineering, planning, optimizing, and operating a large number of projects. Our solutions are relevant from the early development stage. Our  concept and technical planning are inline with a sustainable development approach. While achieving optimal  solutions at every stage of the development process. Moreover, the process we offer also absorbs new and cutting edge technology and know how.. Thus,  now seeking to manage those investments in the long term and attract more interest to our projects.
Romania under the EU Directive 2009/28/CE is promoting sustainable development with advantageous conditions and had investments from major international players and is still in the process of increasing capacities in order to fulfill its full potential and integrate in the European market.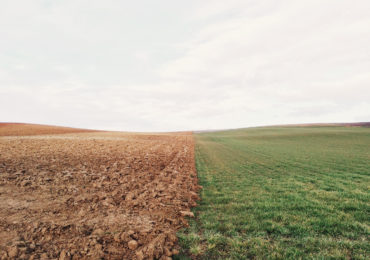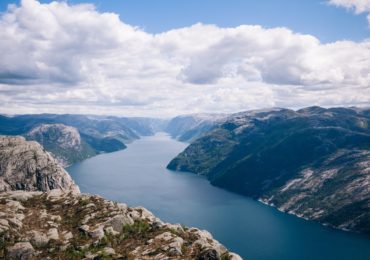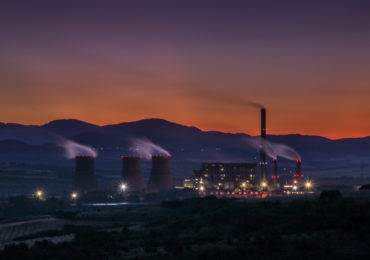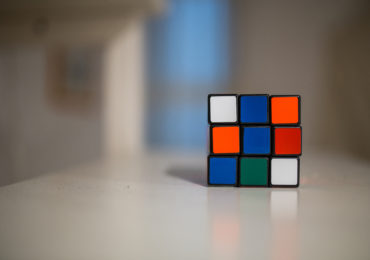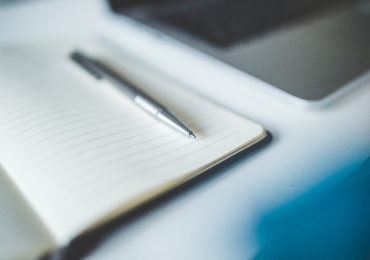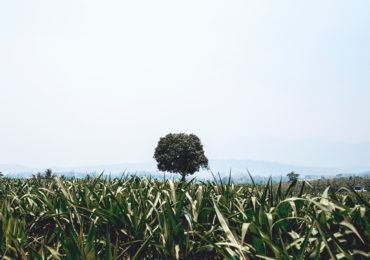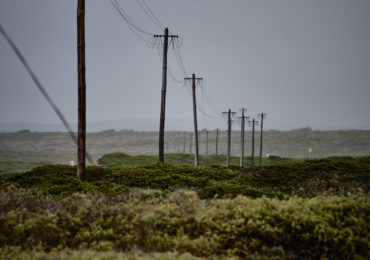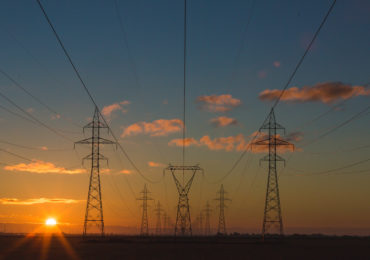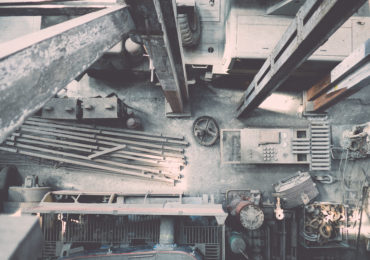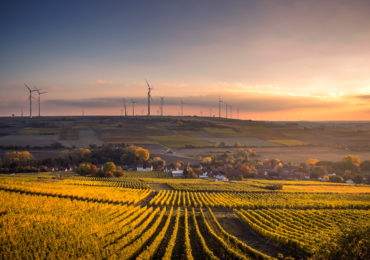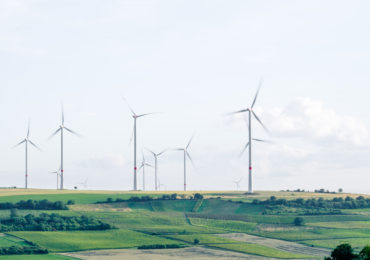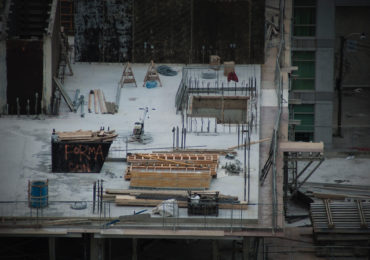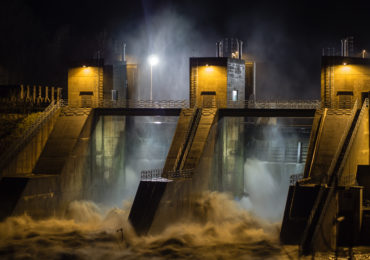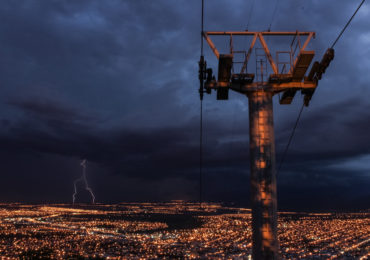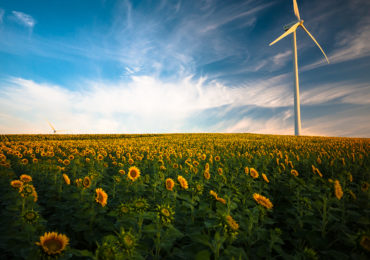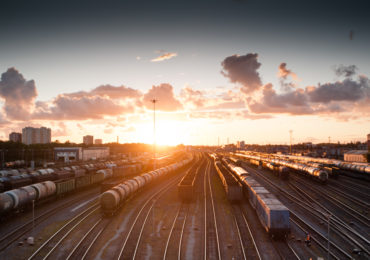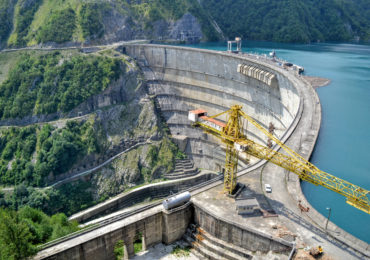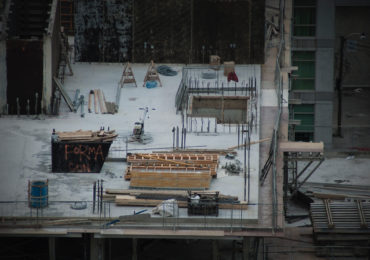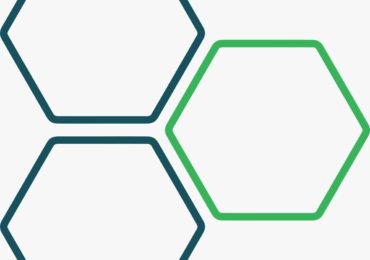 Sustainable engineering, project management through bank ability procedures and project finance as well as sustainable real estate, infrastructure and agriculture projects.
Engineering, project management and development of assets for our Investors, consulting for project finance, corporate finance, energy and renewable energy projects as wind farms, photovoltaic parks and hydro power plants as well as agriculture projects, sustainable Infrastructure and water supply engineering along sustainable real estate development.