Fluxion Solutions is an entrepreneurship initialized in 2010 with the target of investing in new markets for sustainable development in the industrial, renewable energy, conventional energy, infrastructure, agriculture and the real estate sectors.
After investigating a few markets we understood the potential and now we are acting on behalf of private investors, funds and companies from around the world that are active in the Romanian market and south east Europe.
Romania was chosen due to its unique characteristics and the financial leverage potential of such projects in the short, medium and long time frame, up to the year 2020 Romania will grow substantially and a lot of new infrastructure and industrial projects will be developed, our main target is to realize true value out of the potential of the projects of investors and partners.
Romania and south east Europe is under heavy developed of its infrastructure, industry and energy markets far more then any other country in the EU and in the world.
After evaluating, planning and optimizing a large number of projects for our partners through the development of their assets and resources with a sustainable development approach and acting for achieving the right solution for those, we aim to manage those profits and attract more interest for our future projects.
Romania under the EU Directive 2009/28/CE is promoting sustainable development with advantageous conditions and had investments from major international players and is still in the process of managing those in order to fulfill its full potential.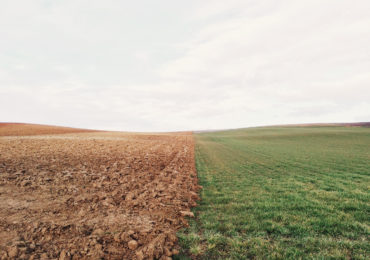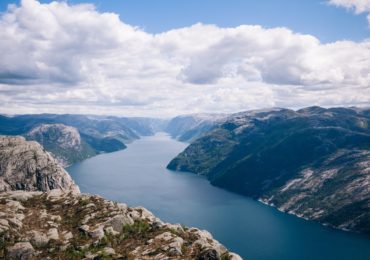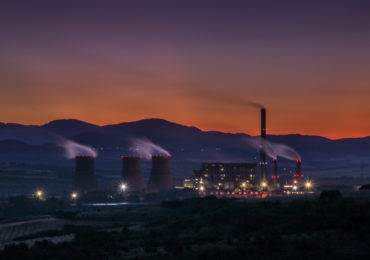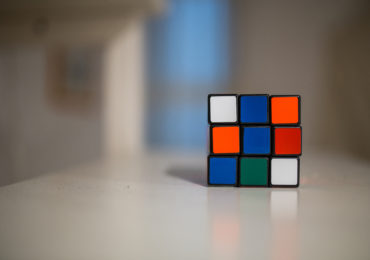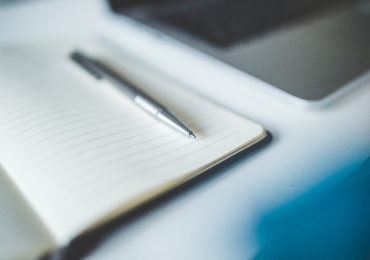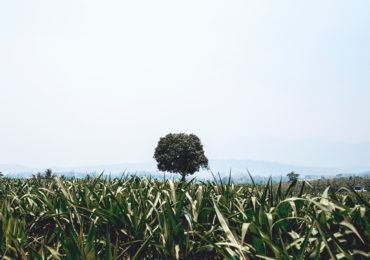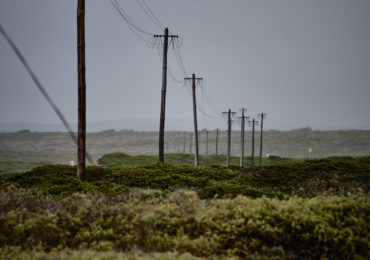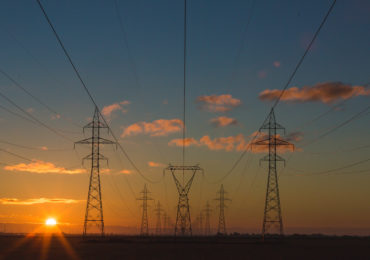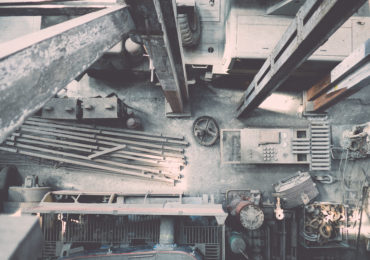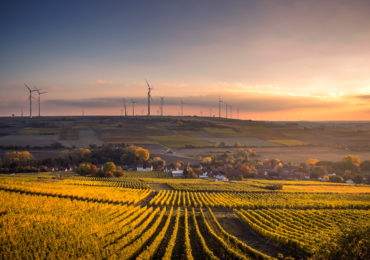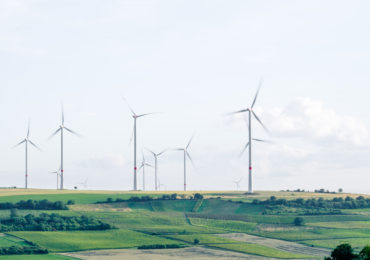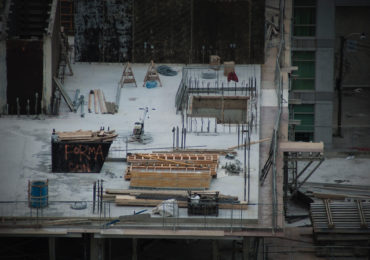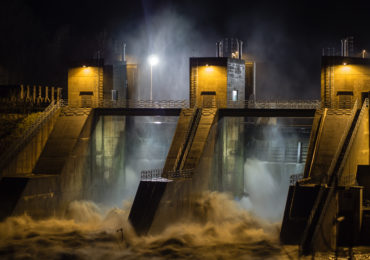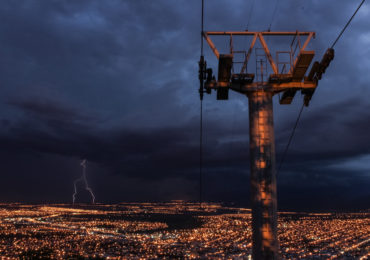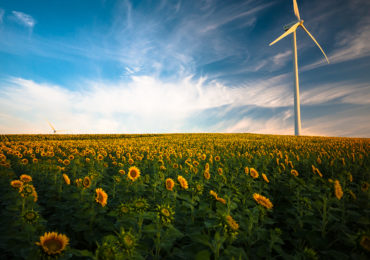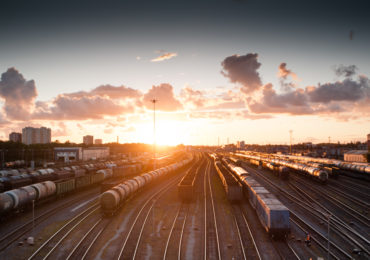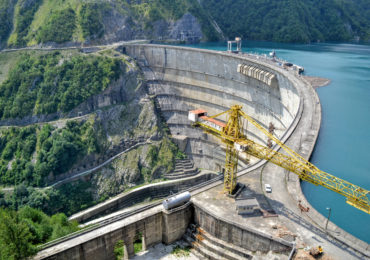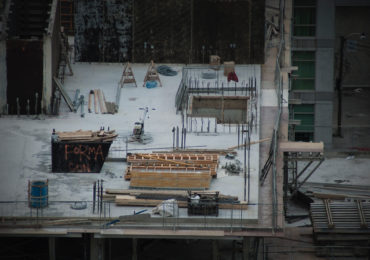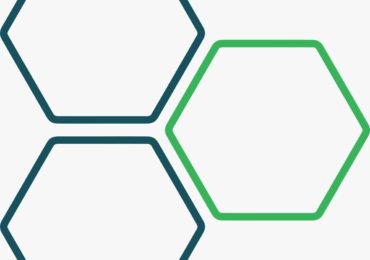 Sustainable engineering, project management through bank ability procedures and project finance as well as sustainable real estate, infrastructure and agriculture projects.
Engineering, project management and development of assets for our Investors, consulting for project finance, corporate finance, energy and renewable energy projects as wind farms, photovoltaic parks and hydro power plants as well as agriculture projects, sustainable Infrastructure and water supply engineering along sustainable real estate development.