Fluxion was Isaac Newton's term for the derivative of a fluent, or a continuous function.
Fluxion Solutions is an entrepreneurship initialized in 2010 with the target of investing in new markets for sustainable development in the industrial, renewable energy, conventional energy, infrastructure, agriculture and the real estate sectors.
Renewable Energy
Natural resources are our best chance for a sustainable development based on technology for our future generations. Renewable energies are the only resources of the future
Industrial Engineering and Managament
Rethinking industrial processes, fluxes and developments with a community based sustainable of the life span of the project and high technology performances in mind. From raw materials exploration all the way up stream to product manufacturing down streams and logistic management
Project Finance and M&A
Financial Engineering, Project finance and project finance non recourse as well as merges and acquisitions in the energy, renewable energy, industrial, agriculture and real estate sectors,Concept through development and implementation to operation with a sustainable approach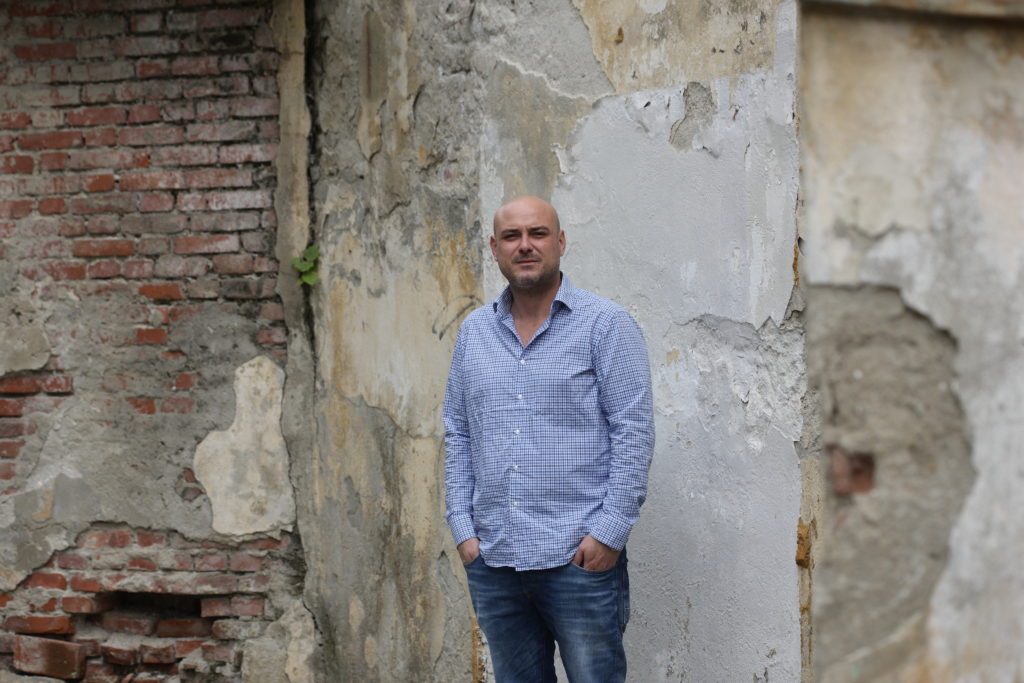 "In order to see one, you need to be one."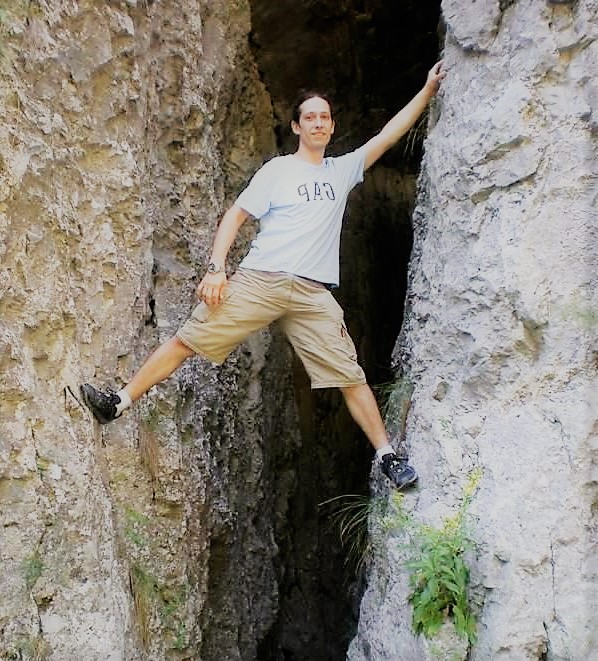 "Say something… or… not."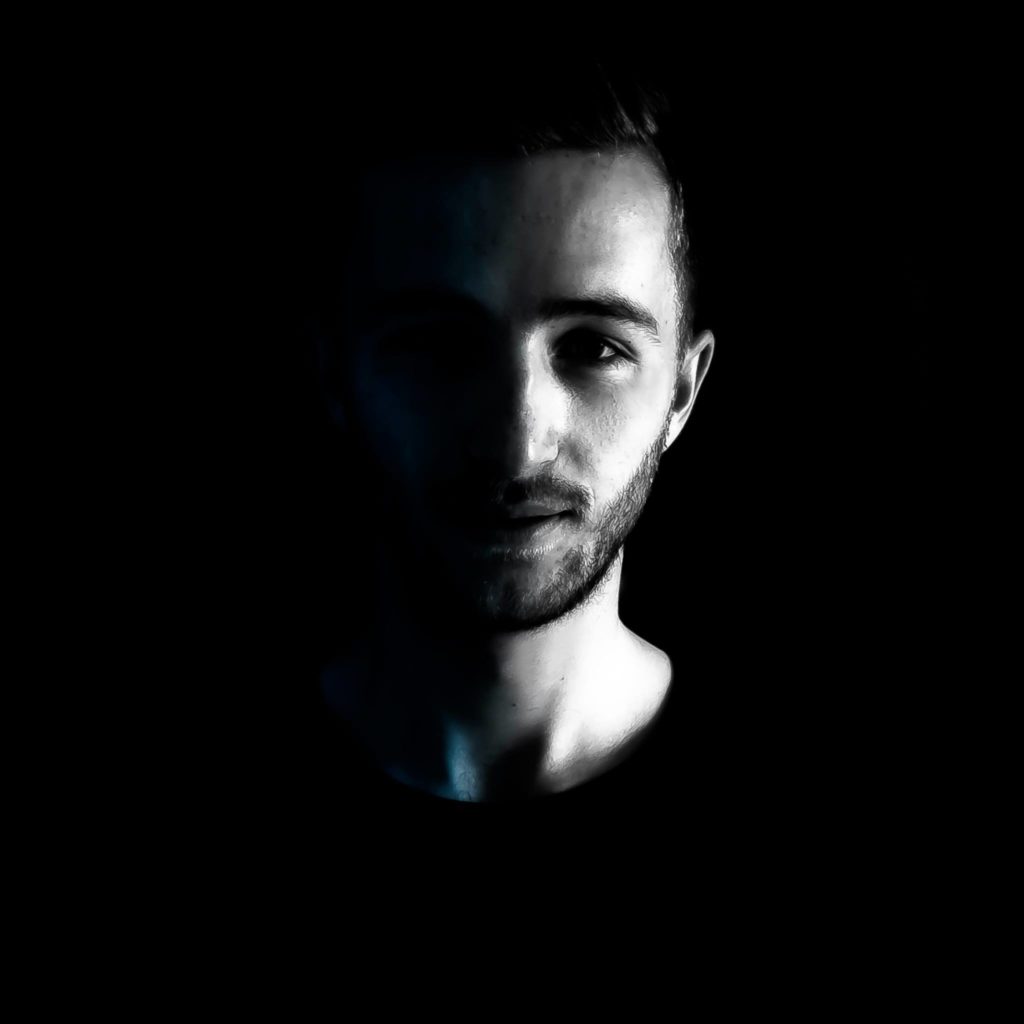 "If your dreams don't scare you, they aren't big enough."